Cyclohexylamine product series
Cyclohexylamine series products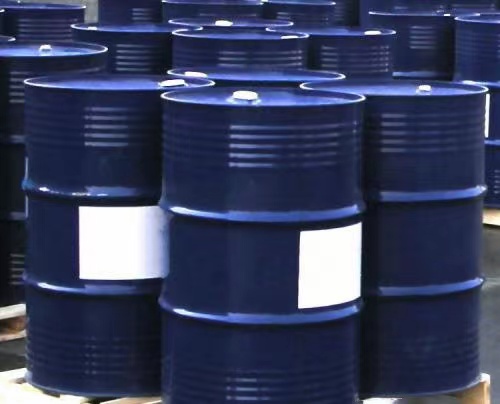 Cyclohexylamine
Cyclohexylamine
CAS: 108-91-8
 Dicyclohexylamine
dicyclohexylamine nitrite
CAS: 101-83-7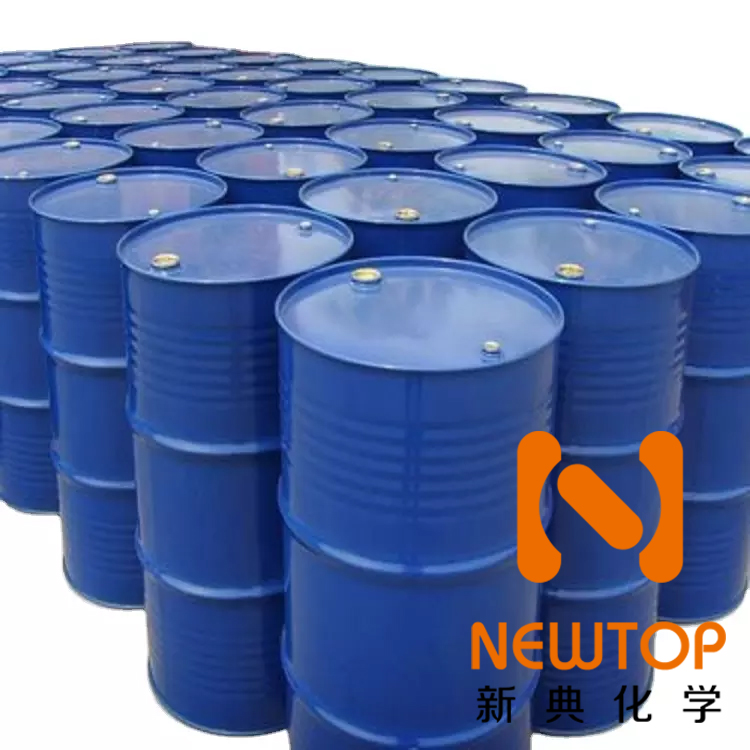 Methylcyclohexylamine
CAS: 100-60-7
N-Methylcyclohexylamine
N,N-Dimethylcyclohexylamine
N,N-Dimethylcyclohexylamine
CAS Number: 98-94-2
Synonym :N,N-Dimethylcyclohex;LupragenN100Dimethylcyclohexylamine);N,N-Dimethylcyclohexylamine(LupragenN100);N-CyclohexyldimethylamineDimethylChemicalbookaminocyclohexane;N,N-diMethylcyclohaxylaMine;Cyclohexanamine,N,N-dimethyl-;Cyclohexanamine,N,N-dimethyl-;Cyclohexylamine, N,N-dimethyl-
N-methyldicyclohexylamine
N,N- Dicyclohexylmethylamine
CAS number: 7560-83-0
Ethylcyclohexylamine
CAS Number: 5459-93-8
N-Ethylcyclohexylamine
n-ethyl-cyclohexylamin;Vulkacit HX;vulkacithx;N-ETHYLCYCLOHEXYLAMINE;NECHA;N-CYCLOHEXYLETHYLAMINE;N-ETHYLCYCLOHEXYLAMINE, 1GM, NEAT;N-Ethylcyclohexylamine, 97%
Benzylamine CAS: 100-46-9
Dibenzylamine CAS: 103-49-1
N-methylbenzylamine cas:103-67-3
N,N-Dimethylbenzylamine cas:103-83-3
N-ethylbenzylamine cas:14321-27-8
Tribenzylamine cas:620-40-6
Shelf life:
Keep it unopened for two years
Storage and transportation:
Should be sealed and stored in a dry, cool and ventilated warehouse
package:
200KG/barrel Storage: It is recommended to store in a dry and cool area with proper ventilation. After the original packaging, please fasten the packaging cover as soon as possible to prevent the product performance from being mixed with other substances such as water resistance. Store in a cool, dry place, keep the container tightly closed, and avoid contact with oxides. Do not inhale dust and avoid contact with skin and mucous membranes. Smoking, eating and drinking are prohibited in the workplace. After work, take a shower and change clothes. Store contaminated clothes separately and use them after washing. Maintain good hygiene habits. The company recommends that all polyurethane catalysts be stored in a dry and cool place with proper ventilation. All storage containers must be well sealed to avoid contact with water or other influential substances, as this may change the performance of the product in use. The storage temperature is 10°C to 30°C. Lower or higher temperatures are inappropriate and should be avoided as much as possible.
PU Catalyst: BDMA (benzyldimethylamine) CAS:103-83-3
Over view:
Common Name: Benzyl Dimethyl Amine
Other Chemical Names: N,N-Dimethylbenzylamine, Benzenemethamine, N,N-dimethyl-;Benzenemethanamine,N,N-dimethyl-;Benzylamine,
Physical and chemical properties:
Appearance

Form: transprant light yellow  liquid

Odour

no data available

PH

10 at 10 g/l at 20 °C

Melting point/freezing point

Melting point/range: -75 °C – lit.

Initial boiling point and boiling range

181 – 184 °C at 1.020 hPa – lit.

Flash point

53 °C – closed cup

Evaporation rate

no data available

Flammability (solid, gas)

Upper explosion limit: 6,3 %(V)

Upper/lower flammability

or explosive limits

Lower explosion limit: 0,9 %(V)

Relative density

0,9 g/cm3 at 25 °C

Water solubility

soluble

Partition coefficient: noctanol/water

log Pow: 1,87

Molar formular

C9H13N

Molar mass

135.21
Features and uses:
A liquid tertiary amine catalyst. Can improve foam cure and demolding time. It is an excellent candidate to consider for use in water-NCO reaction in rigid polyurethane foams.
BDMA is typically suitable to replace DMCHA in formulations using a high level of water as blowing or co-blowing agent can reduce surface friability and improve adhesion of foam to substrates.
BDMA promotes the urethane reaction and is commonly used in high-water rigid foam applications to reduce friability. It has a characteristic but low amine odor, and is soluble in water and in most organic solvents.
BDMA is used in flexible slabstock and rigid foam applications.
It promotes the urethane reaction and is commonly used in high-water rigid foam applications to reduce friability.
BDMA is also used for flexible slabstock foam applications.
Storage Information 
Recommends that our catalysts be stored in a dry and cool area under appropriate ventilation conditions. Each container should be closed tightly to avoid contamination with moisture or other negative influences that could change the products' performance in the end use.
Package:
180KG/Steel Drum
(DABCO BDMA/Niax BDMA/ PC Cat NP60/ Addocat DB/ Jeffcat BDMA/ Lupragen N103)