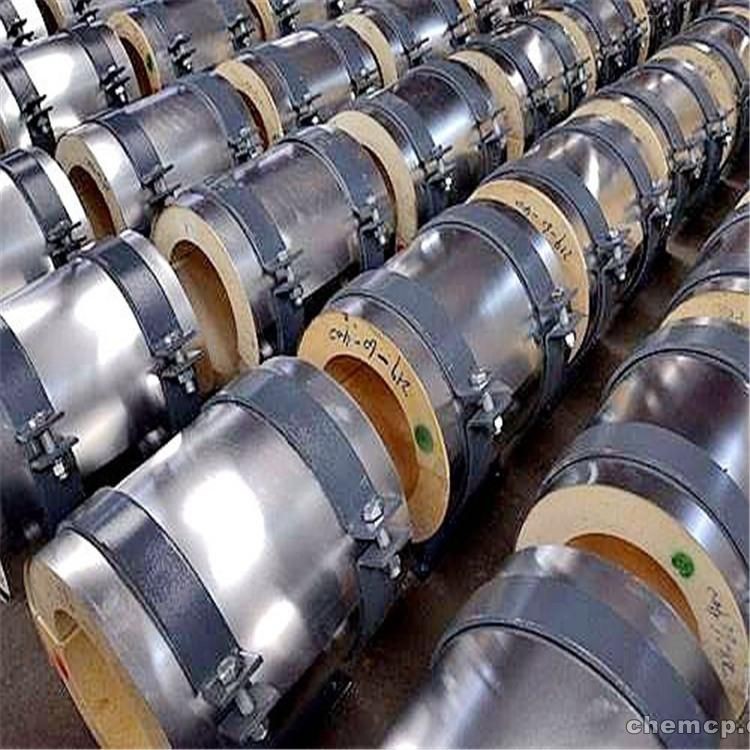 Price of 133 pipeline polyurethane wooden pallet in Quanzhou, Fujian. Our factory mainly produces air-conditioning wooden pallet, pipeline wooden pallet, insulation wooden pallet, cold-insulating wooden pallet, pipeline pallet, insulation pallet
Duct chocks, PEVA rubber and plastic pipe holders and pipe iron clips, pipe clamp holding U-shaped pipe clamps, double-bolt flat steel pipe clamps, standard double-bolt pipe clamps, single pipe clamps, double pipe clamps, three pipe clamps, Four pipe clamps, GJ steel pipe clamps, etc. This product is suitable for the installation of air-conditioning pipelines and the installation of fixed pipelines with oil, water, and gas as the medium of mechanical fluids such as metallurgy, petroleum, chemical industry, vehicles, ships, and electric power.
The products of our factory are mainly sold to major cities, and some of the products are sold abroad. Its air-conditioning wooden supports and pipe wooden supports
The main raw materials are red pine wood, poplar wood and willow wood, and the thickness and the thickness of the insulation layer can reach plus or minus two. It can also be customized according to customers
Need to customize special-shaped and non-model pipe chocks,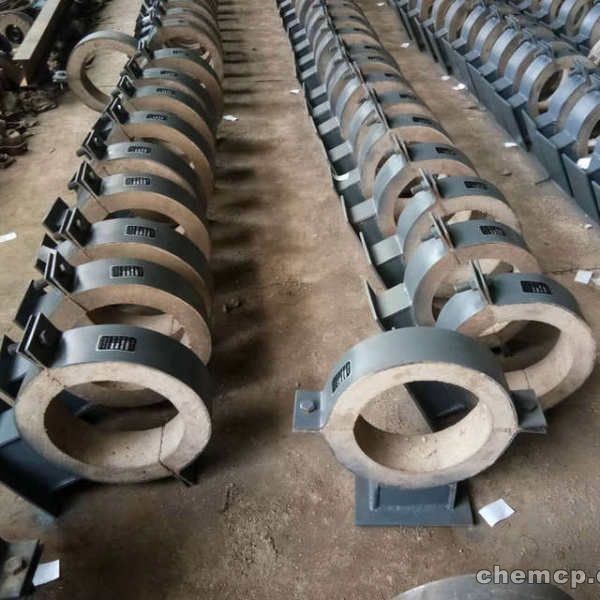 Fujian Quanzhou 133 pipeline polyurethane wood pallet price thermal insulation
Air conditioning wooden support series product specifications: Φ27, 34, 43, 48, 60, 76, 89, 108, 133, 159, 165, 219, 273, 325, 377, 426, 480, 530, 630, 720, 820, 916 , 1020 and other models.
Air conditioning wooden support series product model: 30*30mm 40*40mm 50*50mm 60*60mm 80*80mm 100*100mm 150*150mm 200*200mm 250*250mm
The main products of our factory are: cold storage wooden block_air conditioning wooden support_pipe wooden support_rubber-plastic pipe support_air conditioning wooden support_pipe skid_insulation wooden support_pipe support block_wood pipe support_pipe support_pipe wooden code _Anticorrosive wooden support_Anti-rust iron card_galvanized iron card_Large air conditioning wooden support_Special-shaped pipe wooden support_iron card etc. The price is reasonable and reliable.
Each type of air-conditioning wooden support has a matching iron card. Large models, non-models, special-shaped and other special specifications of pipe wood support _ air conditioning wood support _ iron card can be customized according to customer requirements. Welcome to call to discuss.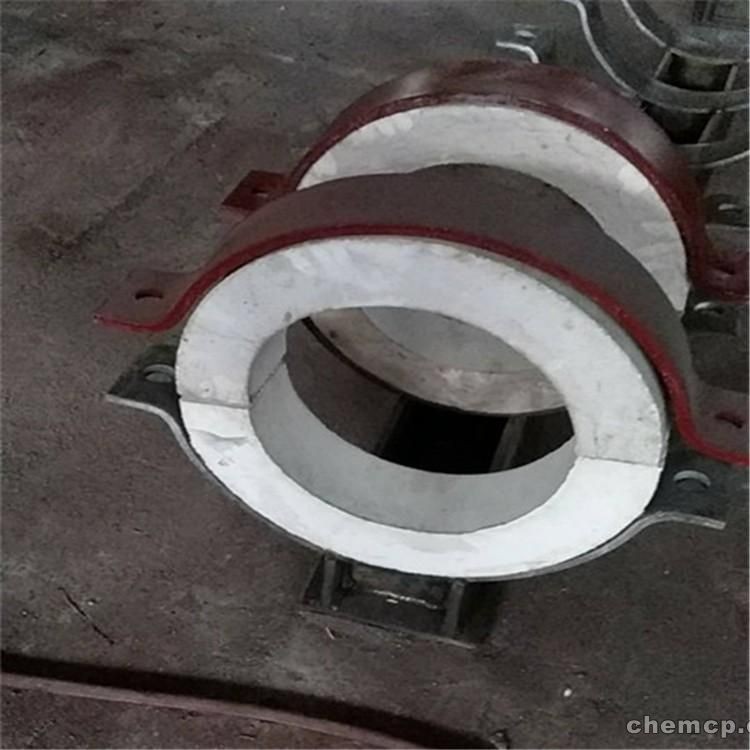 For many years, our factory has taken "Customer, Integrity, and Three" as the guiding ideology, and the production speed is fast.
The main purpose of fast delivery, the principle of operating in good faith, and the policy of sincere cooperation has been trusted and affirmed by the majority of new and old customers.
On the basis of the original product and technical level, our factory produces air-conditioning wooden pallets with anti-corrosion, thermal insulation, environmental protection, shock-proof, and long life advantages, so that new and old customers can rest assured and cooperate happily.