Long-term acquisition of closed paint factories, equipment and raw materials, the main purchase of inventory products: alkyd, nitro, silver paint, polyester, polyurethane, epoxy, amino, anticorrosive, hammer paint curing Agents and other products. The raw materials are: paint, resin, solvent, fatty acid, soybean oil and other paint raw materials. The principles of our company are: high-priced acquisitions, honest transactions, long-term cooperation, and hope to become your most trusted partner.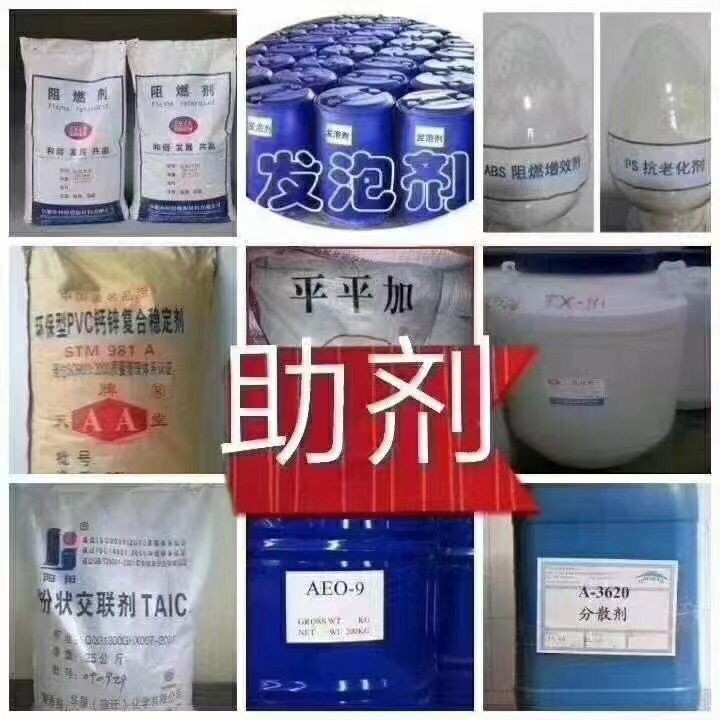 Seek ways to work hand in hand with various companies, enterprises and individuals to achieve a win-win situation and be paid. Hebei Today Chemical Paint High Price Recycling Company can send people time to inspect the goods and make cash transactions. Mainly engaged in the recycling, processing and sales of chemical waste. After years of development and growth, the company has become a comprehensive enterprise integrating chemical resource recycling, organic chemical recycling, waste paint recycling, waste water recycling, waste oil recycling and other chemical waste, recycling, production and sales. Its business scope covers Nationwide, mainly in southern cities such as Shenzhen and Dongguan in Guangdong.
The company has been adhering to the service principle of "integrity, door-to-door service, professional recycling, favorable price" for many years, providing enterprises with high-quality and efficient supply and demand services, recycling chemical waste, recycling waste paint, recycling waste water, recycling waste oil, etc. Over the years, the company strives for development with reputation, survives by service quality, and gains experience.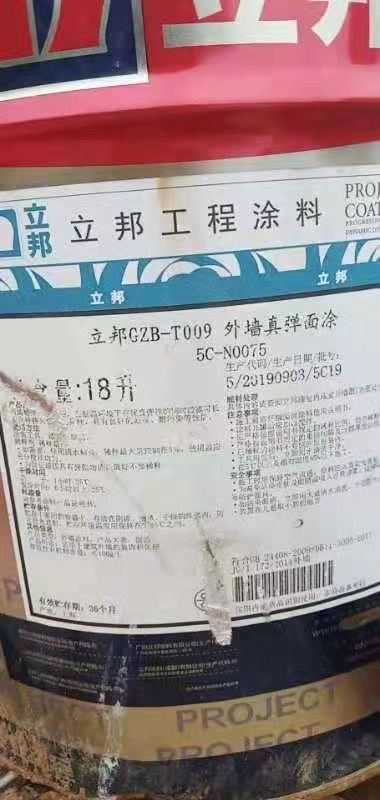 Hope to establish a good cooperative relationship with large enterprises to achieve a win-win situation for both parties. The company adopts the slogan of "purify the environment, reduce waste of resources, and prevent secondary pollution" and achieve a win-win situation for all parties as the premise. Company business scope: 1. Paint category: waste paint recycling, waste ink, waste plastic paint, metal baking paint, various furniture paints, etc.
2. Cleaning agents: waste boiled water, waste water recycling, plate washing water, gun washing water, etc. 3. Benzene: waste xylene, waste toluene, waste trimethylbenzene, etc. 4. Ketones: waste, waste methyl ethyl ketone, waste cyclohexanone, etc. 5. Solvents: waste dichloroethylene, waste dichloroethane, waste dichloride, etc. 6. Alcohols: methanol, waste ethanol, waste butanol, waste isopropanol, etc.
7. Lipids: resin, waste butyl acetate, waste ethyl acetate, waste methyl acetate, etc. 8. Waste oil recovery category: waste white electric oil, waste engine oil, waste hydraulic oil, waste diesel, waste injection molding machine oil, waste kerosene, lubricating oil, etc. It is a company specializing in the recycling of various paints and paint-related chemical raw materials, inks, resins, dyes, pigments, thinners, solvents, titanium powder, curing agents, fluorescent brighteners, etc.. It has formal recycling qualifications and is available for recycling throughout the country.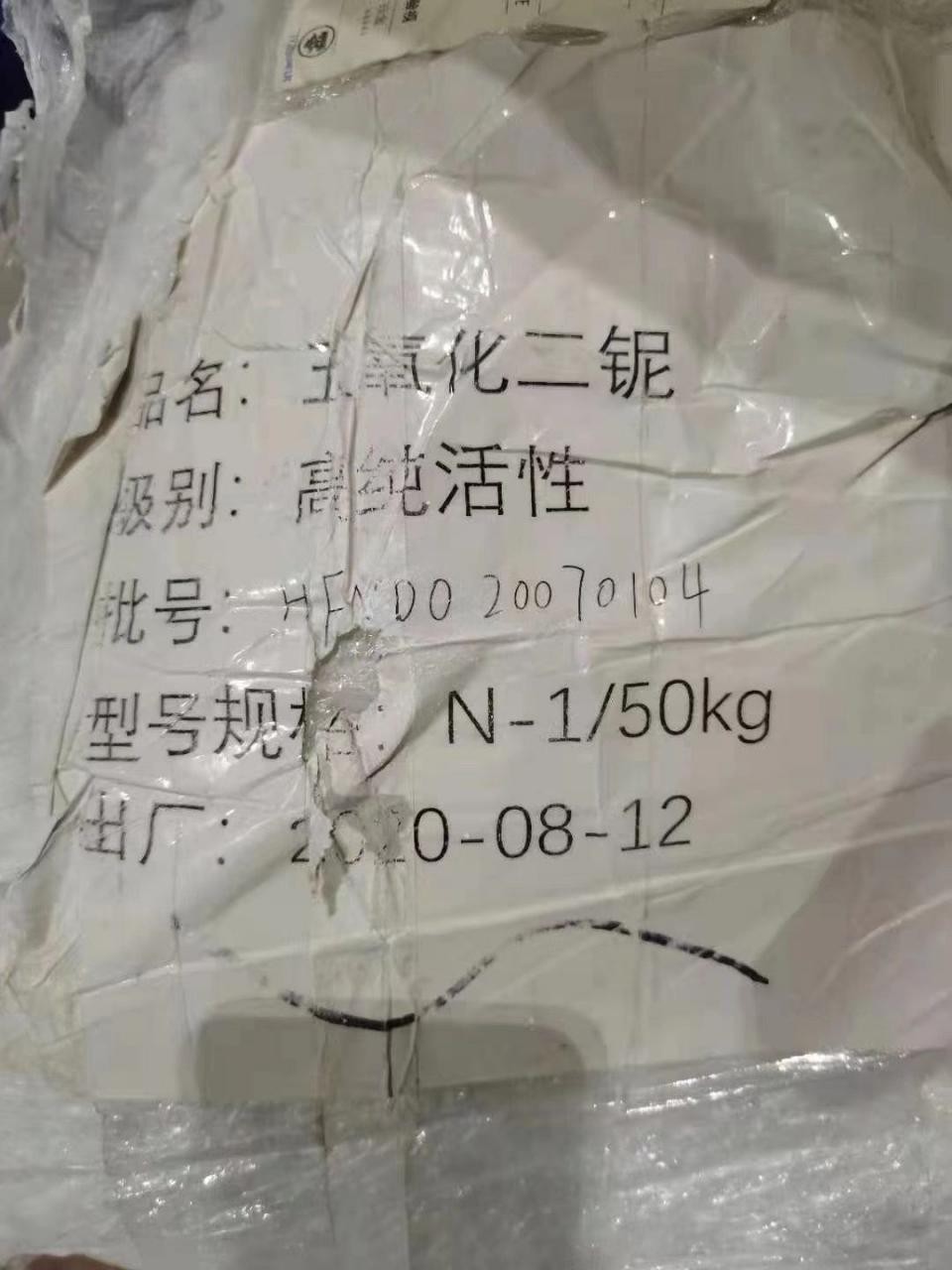 Pay attention to environmental protection. Recycling. Turning waste into treasure. Commitment. Strictly observing customer secrets is our consistent service tenet. In order to allow enterprises and units to achieve the benefits of waste recycling faster and more appropriately. We will come to see the goods and set prices at the fastest speed, and sincerely welcome customers and friends from major factories and various institutions to call and negotiate.
In order to save your company's funds, to save your resources, and to make our environment better, I hope that your company will vigorously promote the recycling and reuse of materials, and hope that we can become your most reliable partner. Better make your own contribution to the improvement of environmental protection. Recycling prices are reasonable, promises, and cash payments! This recycling station adheres to the service principle of "integrity, on-site service, professional recycling, and favorable price" to provide various enterprises with high-quality, Efficient supply and demand services.
Changzhou Stock Recycling Polyurethane Paint-Waste Utilization-Environmental Protection Pioneer