K-15
Chinese name: potassium 2-ethylhexanoate
English name: potassium Octoate
Formula: C8H15O2K
Molecular Weight: 182.30
CAS number: 3164-85-0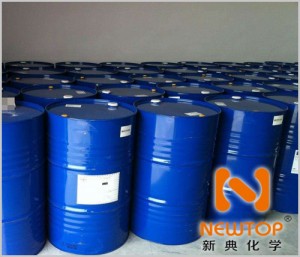 Physical and chemical properties
Appearance: colorless liquid
Viscosity (25 ° C, mPa.s): 5400
Density (25 ° C, g / cm3): 1.13
Water soluble: soluble in water
Flash point (PMCC, °C): 138
Hydroxyl value (mgKOH/g): 271
Characteristics and uses
K-15 is a solid, and is usually diluted with diethylene glycol to form a solution;
K-15 is suitable for use in high viscosity polyol formulations to promote isocyanate reactions with high activity;
K-15 is widely used in spray hard foam, PIR rigid foam and various other PU rigid foams.
Company Name:

 

Newtop Chemical Materials (Shanghai) Co., Ltd.

Sales Manager:

 

Hunter

E_Mail:

 

 

[email protected]

Telephone:

 

86-021-5657 7831

Fax:

 

86-021-5657 7830

Address:

 

Rm. 1104, No. 258, Songxing West Road,




Baoshan District, Shanghai, China (Mainland)

Website:

 

www.newtopchem.com

Website on alibaba:

 

pucatalyst.en.alibaba.com
Pu catalyst: K-15 Active ingredients: CAS:3164-85-0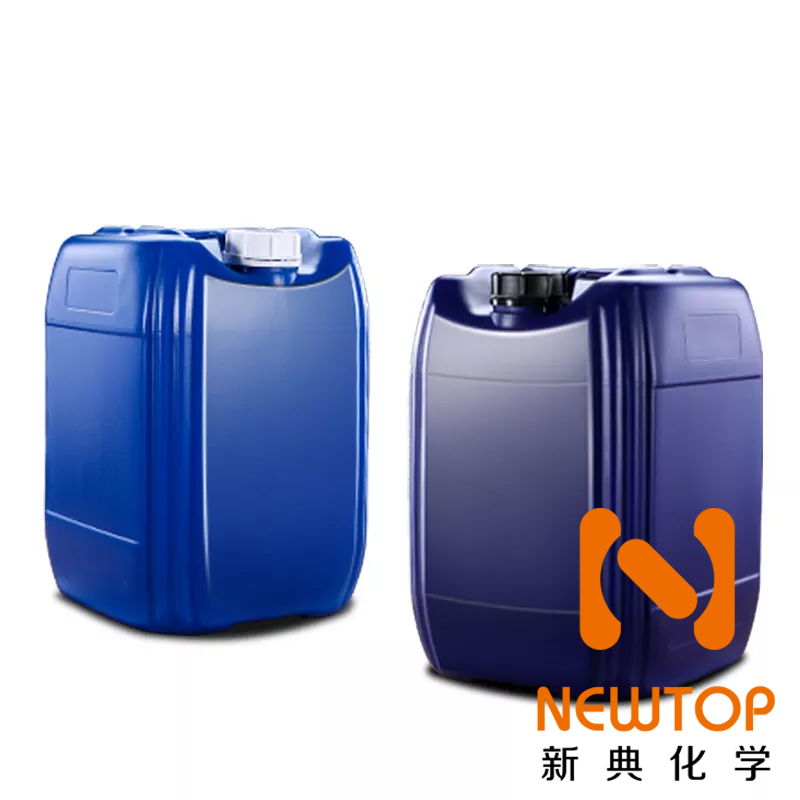 Overview:
Common name: Potassium isooctanoate solution
Other Chemical names: 
Potassium2-ethylhexanoate,99.9%(metalsbasis),75%w/wsoln.;PotassiuM2-ethylhexanote;PotassiuM2-Ethylhexanoatehydratate;KaliumOctoate;Potassium2-ethyChemicalbooklhexanoatesolution,75wt.%solution,99.9%tracemetalsbasis;2-ethyl-hexanoicacipotassiumsalt;2-ETHYLHEXANOICACIDPOTASSIUMSALT;POTASSIUM2-ETHYLHEXANOATE Solution
Physical and chemical properties:
Appearance: Liquid.
Color: Colorless.
Odor: No odor.
Relative density: 1.13 (water=1)
Vapor pressure: < 19.20 mmHg at 21 °C
Density: 70.544 lb/ft3 (1.13 g/cm3) at 70 °F (21 °C)
Point Boiling Point/Range: > 572 °F (> 300 °C)
Flash point: 137.78 °C
Viscosity: 6000~1200mPas(25 °C)
Water solubility: completely dissolved.
Product use: Polyurethane catalyst
Features and uses:
Used in the production of rigid isocyanate foams. 
K-15 is a solution of potassium-salt in diethylene glycol. It promotes the isocyanate reaction and is used in a wide range of rigid foam applications. For better surface curing, improved adhesion and better flow alternatives, consider TMR-2 catalysts.
K-15 is an excellent and cost-effective isocyanate catalyst. Its high conversion rate has established it as the catalyst of choice in a number of rigid applications.
Storage Information 
Recommends that our catalysts be stored in a dry and cool area under appropriate ventilation conditions. Each container should be closed tightly to avoid contamination with moisture or other negative influences that could change the products' performance in the end use.
Package:
200KG/Steel Drum